Can't make up your mind...
New windows, doors or a much needed vacation?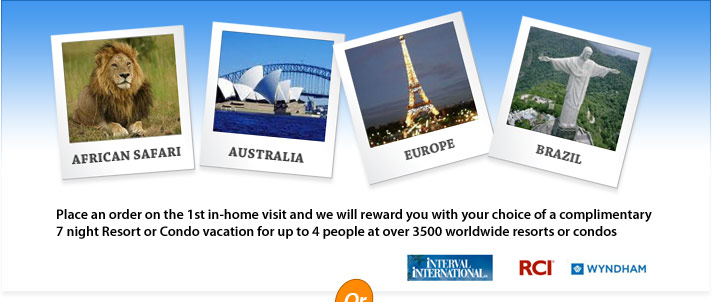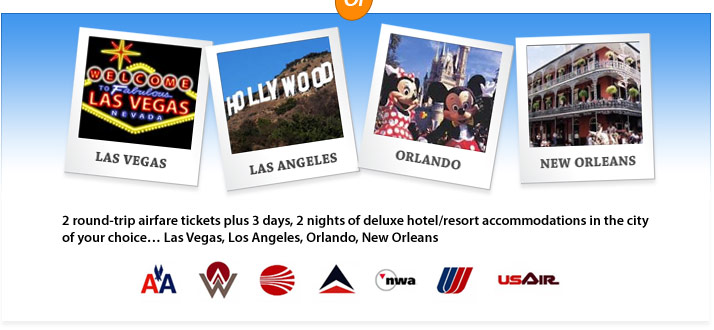 How Do We Do It?

We work together with marketing corporations who contract with world leading hotel chains and resorts to fill their otherwise empty rooms. Together we help fill empty rooms which the hotels and their travel agents turn into future sales. Hotels rarely experience full occupancy, yet they remain open every week, but they still have fixed costs. So, when hotels give out their rooms by partnering with us, they might miss out on the room fee, but they now gain a customer in their in-house restaurants, room service, their casino or even an extra day stay. The properties know that if they show our customers a good time, they will tell their friends and family about the great time they had and hopefully they will stay there at the regular rate, the next time they vacation. Contracting with the largest travel conglomerates in the travel industry today ensures quality vacations for our customers with No Timeshare or Sales Presentations, Guaranteed!
*Certain conditions apply. Taxes & Fees are not included. No Cash Value.